Marina Sprinkler Repair - The Guys You Can Trust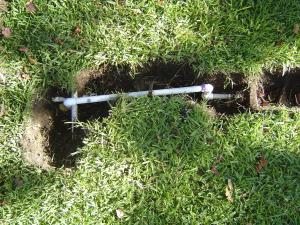 Sprinkler repair may not be the thing that is pressing on your mind daily, but if you are seeing higher water bills and can't track down the source on the inside of the house, it might very well be a leak in your sprinkler system. Because about 95% of the piping is underground, locating the leak is best left up to the professionals. We have the right equipment to quickly locate the source of your leak and get it repaired, usually within just a couple hours. Of course, for severely damaged systems, it may take quite a bit longer.
If you happen to be new to the area and have moved into a home with an existing sprinkler system, our Marina sprinkler repair team can come in and do a top to bottom inspection of your existing irrigation system and help you determine problem areas as well as help you plan out any new landscaping and water needs you may be anticipating.
Sprinkler Repair, Installation, and Irrigation System Design in Marina CA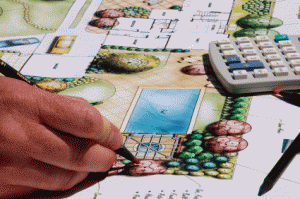 If you're thinking of having a new system installed, we have a full design team that will meet with you and discuss all of your options. Most systems are best served by a combination of drip irrigation and pop up heads. A multi-stage system will allow several different lawn areas to be adequately watered. Our Marina irrigation installers can have residential systems installed in a single day and commercial systems done quickly as well.
While we are headquartered in Salinas, our emergency sprinkler repair response time is unbeatable by anyone in the area. We'll be there with a fully stocked truck faster than anyone else. In fact, there are so many different pop up heads in most of our trucks that we could replace all of the heads in your neighborhood without returning to the shop! Give us a call and get our amazing service team to your Marina home or business now.